Adult Trike Kiddie Cab
And now for something completely different…
The idea for this emerged from the repeated dilemma of needing to transport two kids, which the trail-a-bike simply can't accommodate. I started looking at cargo bikes, or "bakfietsen" which I had seen all over Amsterdam, but found the cost prohibitive. Trikes on the other hand, are roughly the same price as two-wheelers. I found what I was after on Craig's list, gave the bike some TLC, built a custom bench out of some pine support slats I rescued from a bed being thrown out, et voilà:
What I started with: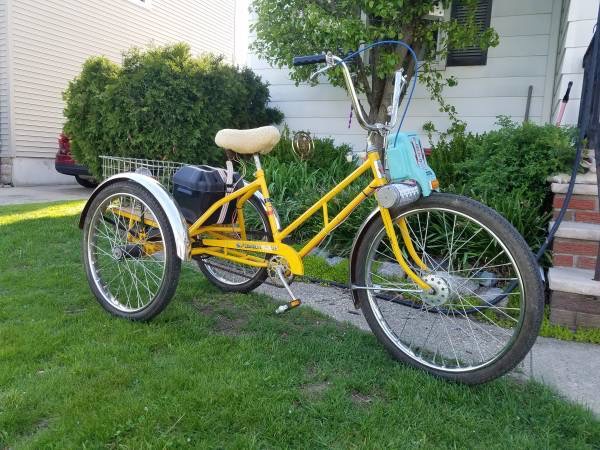 Designing the bench: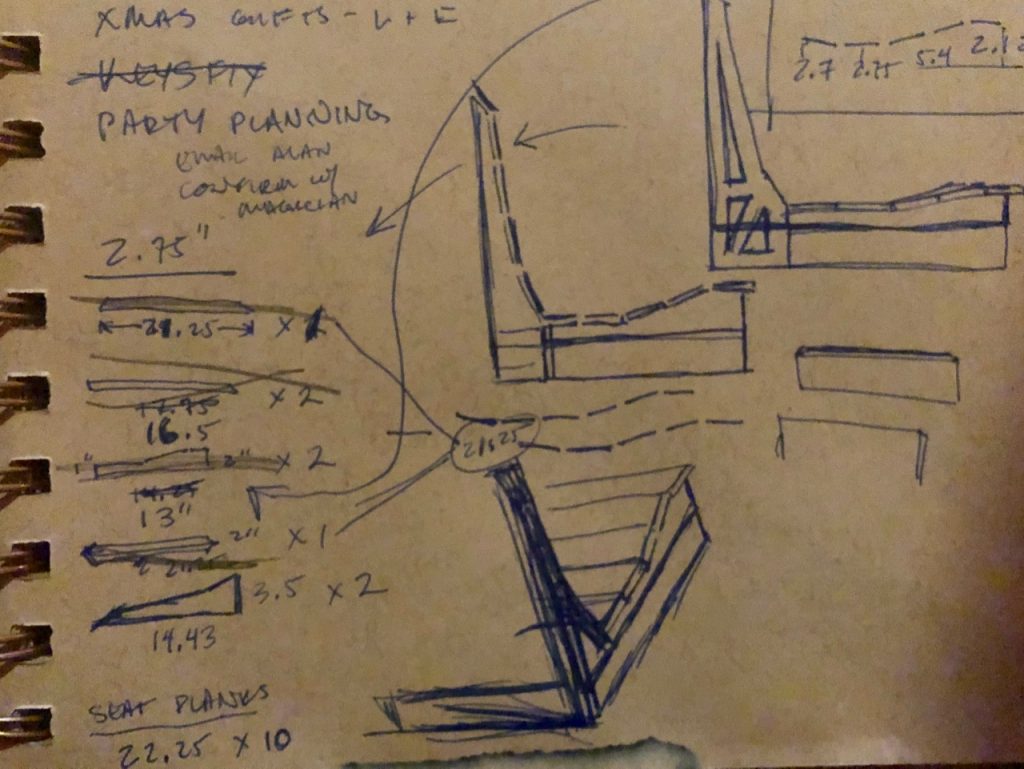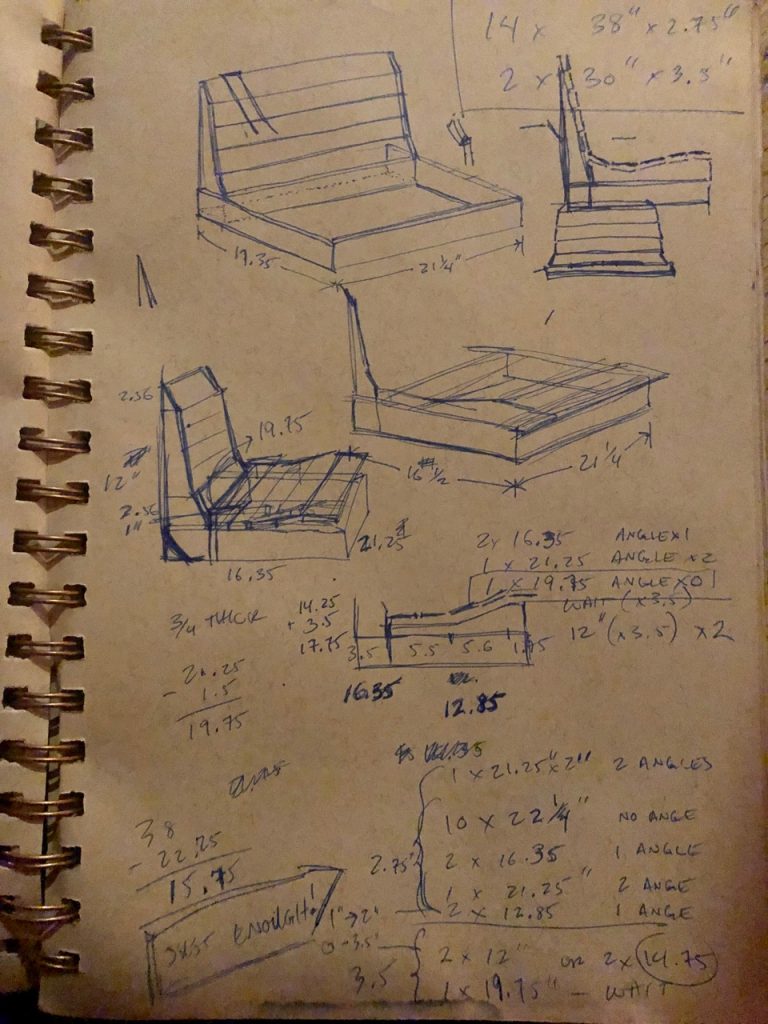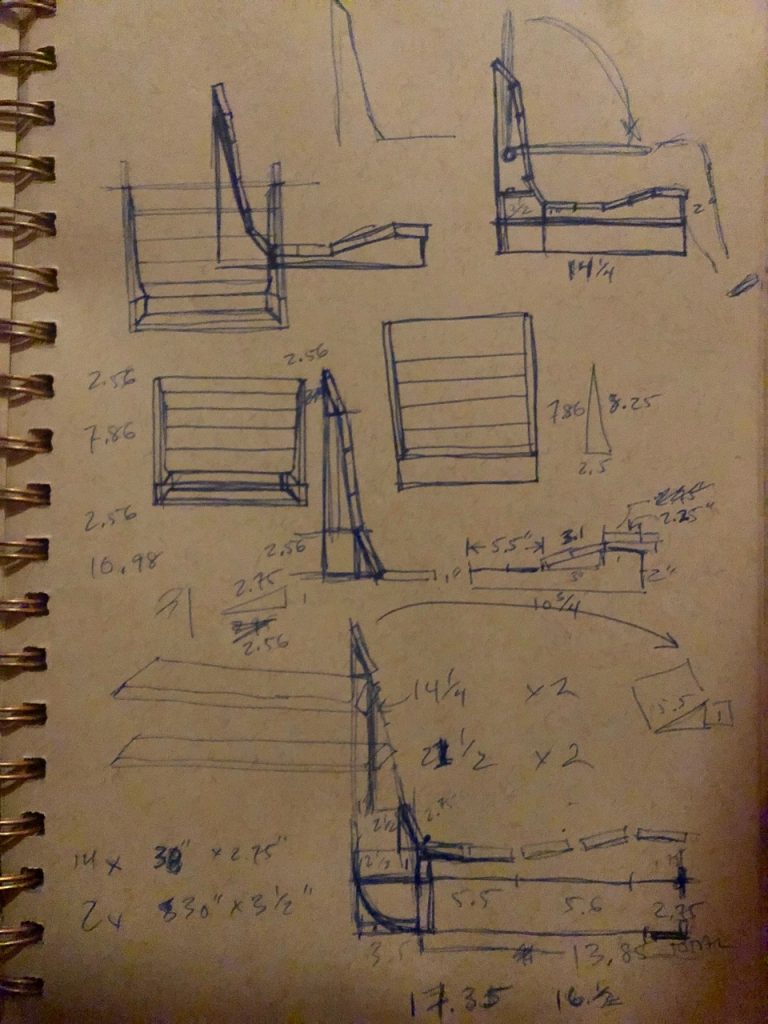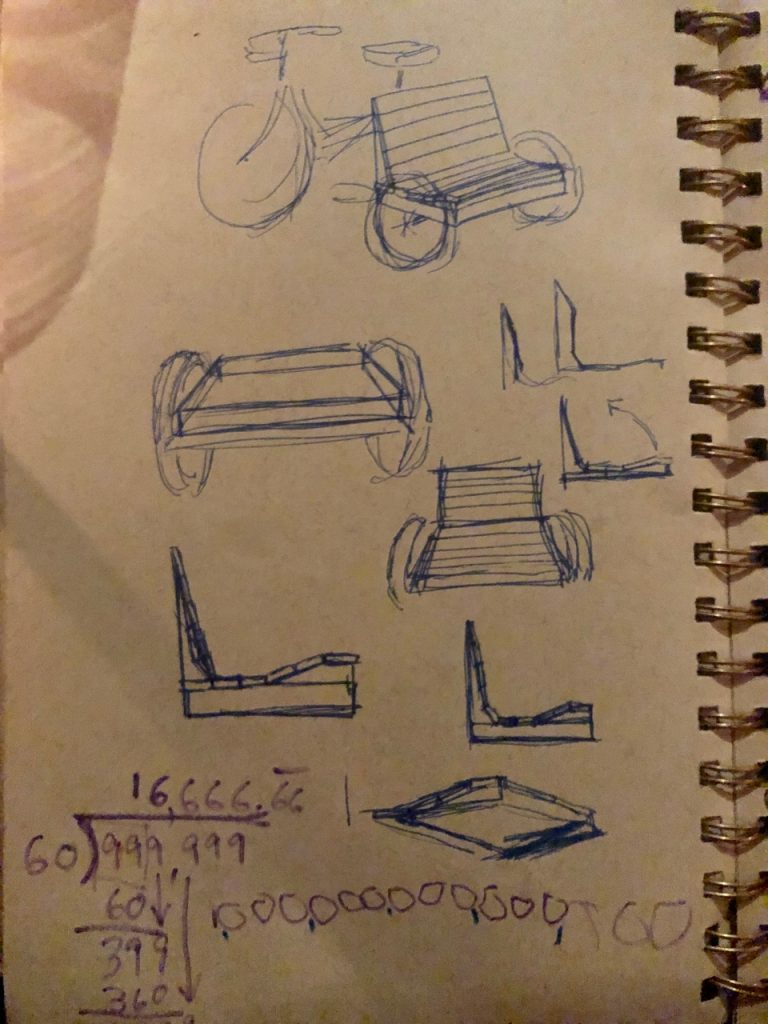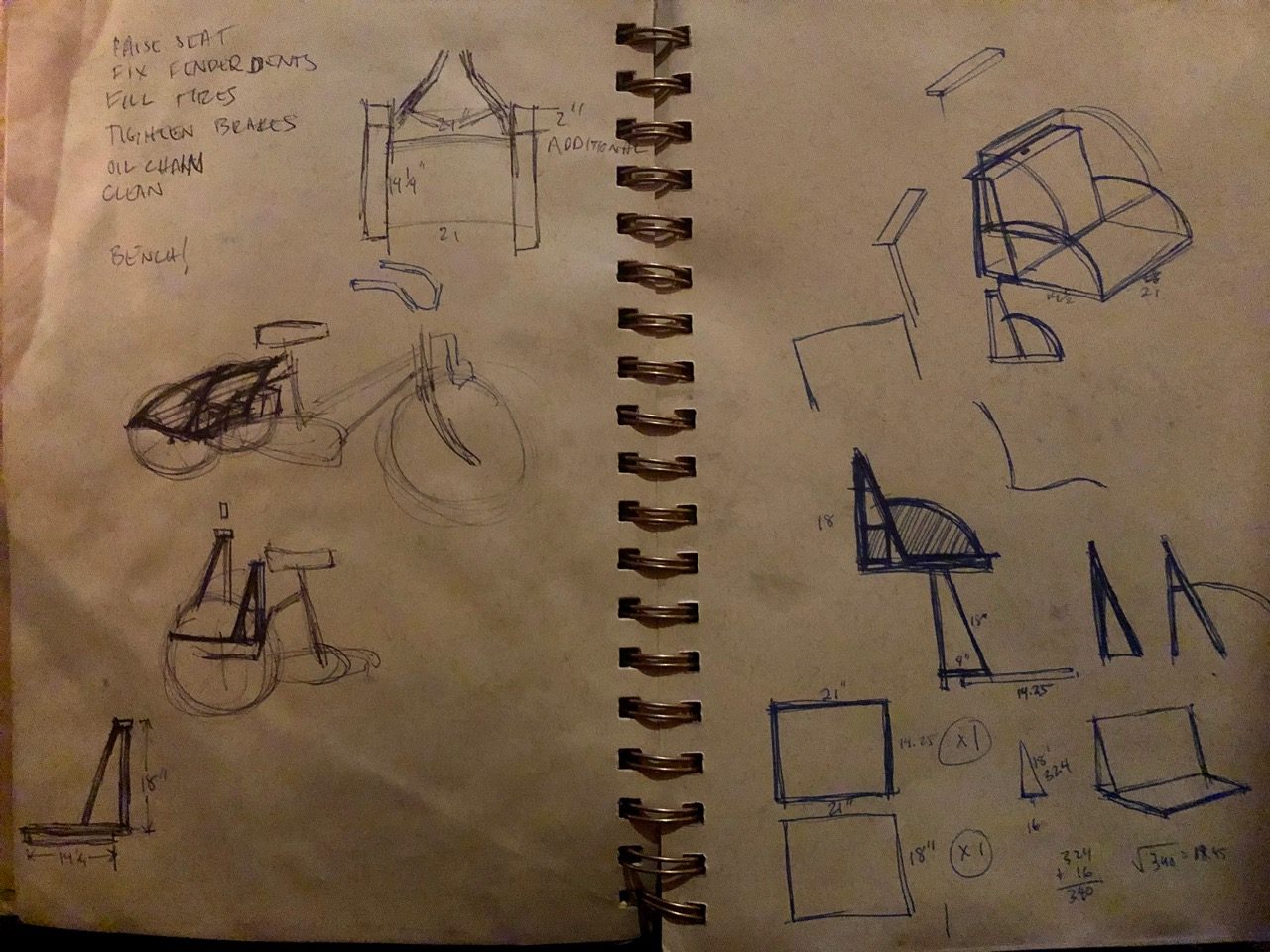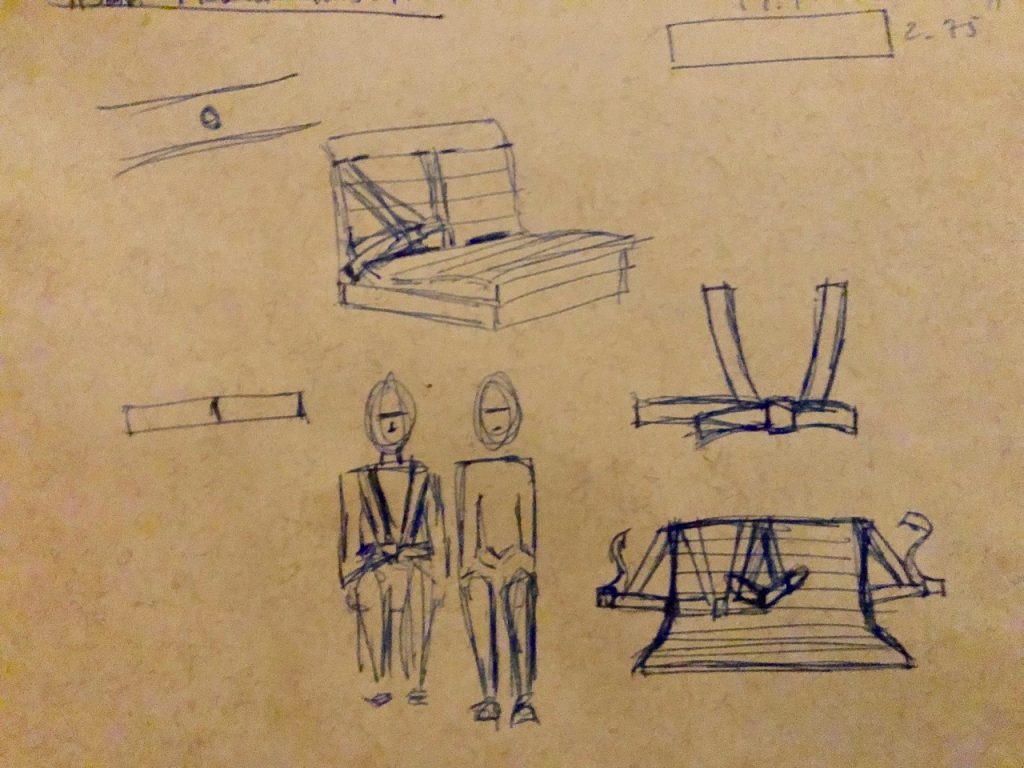 I've been toying with the idea of motorizing it (even the most fit of us can only go so far carrying so much weight), hence the locking storage under the seat.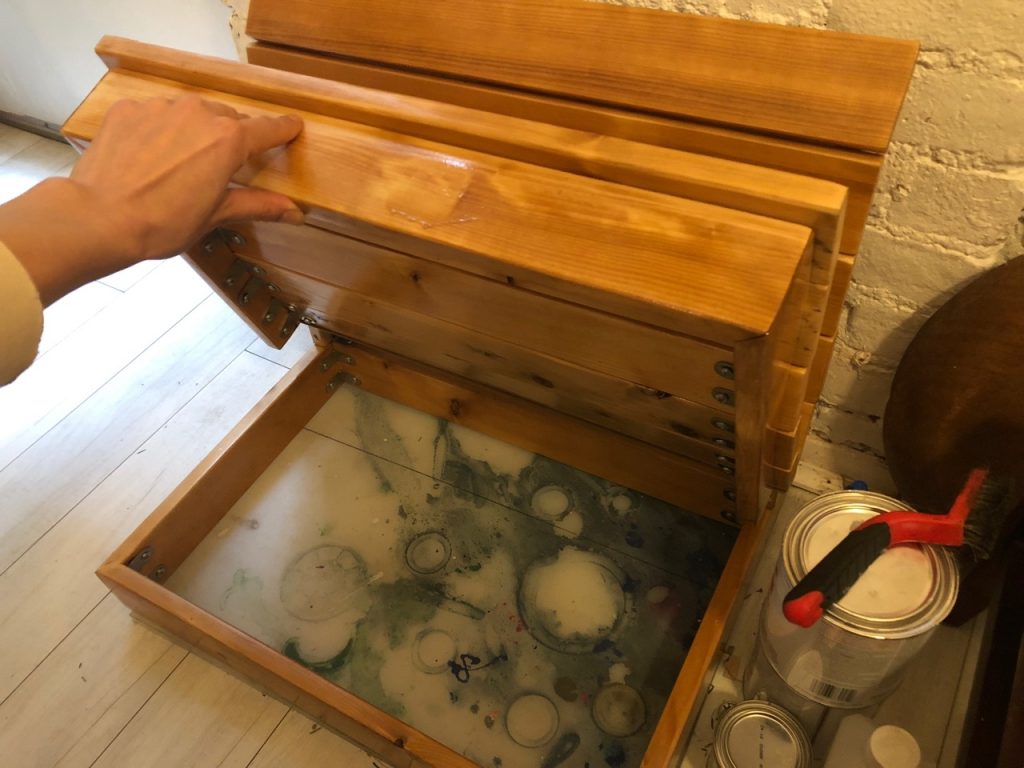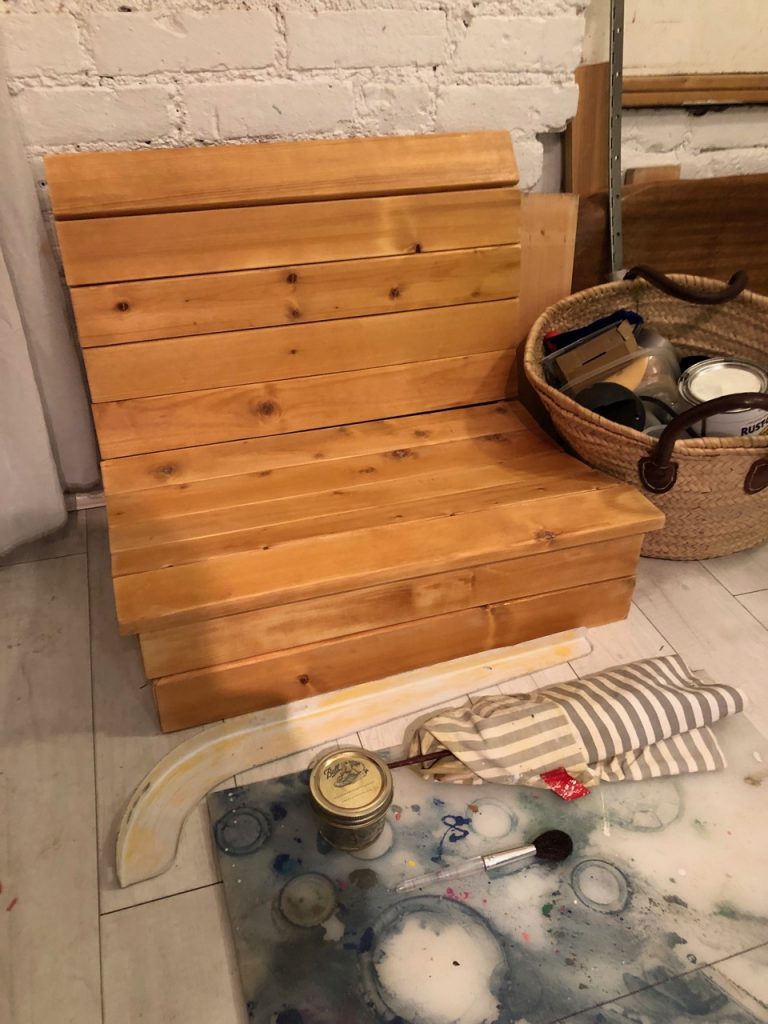 <3 airline seat buckles. Why aren't these used in cars?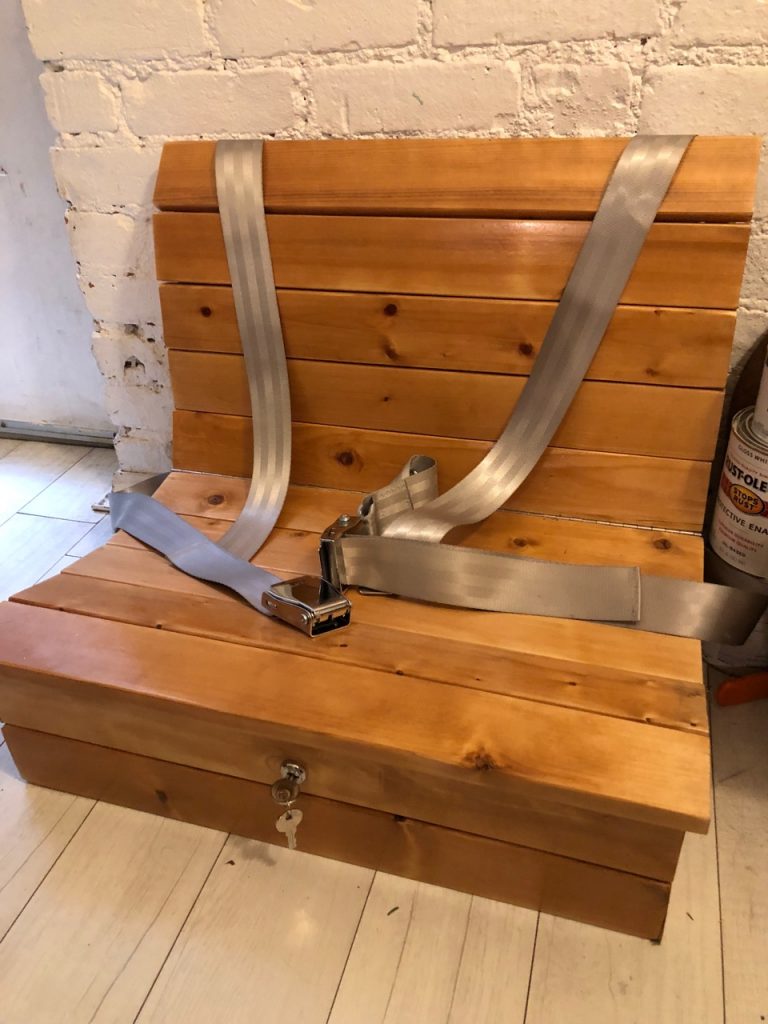 Old motor components removed: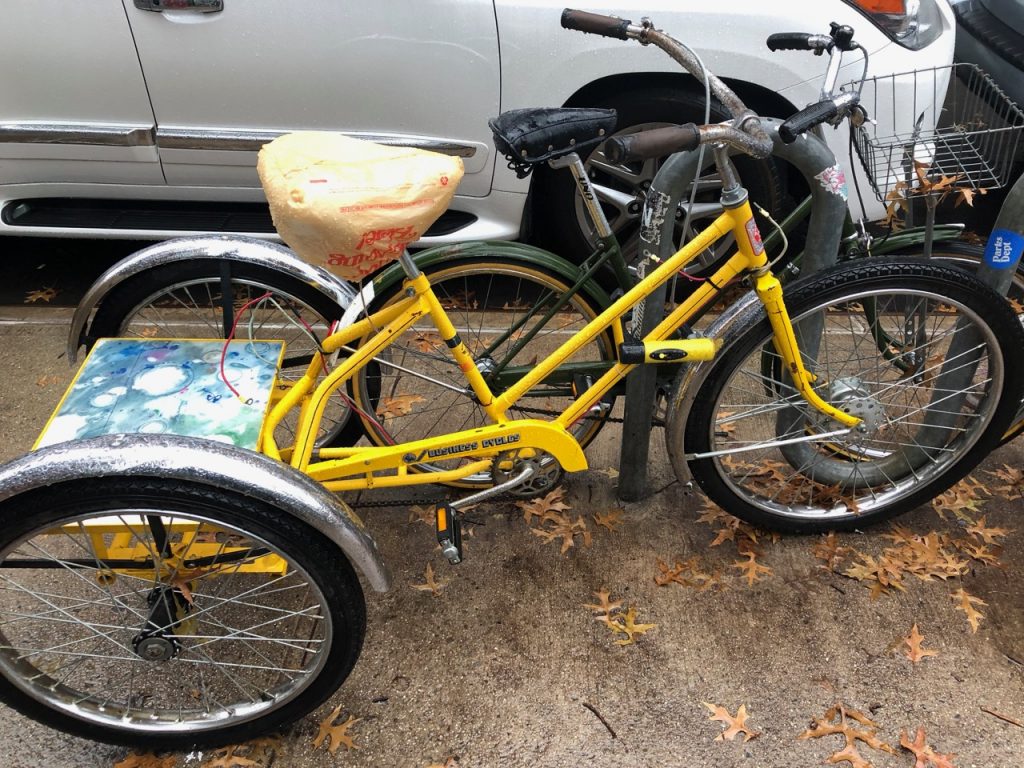 Primed and painted: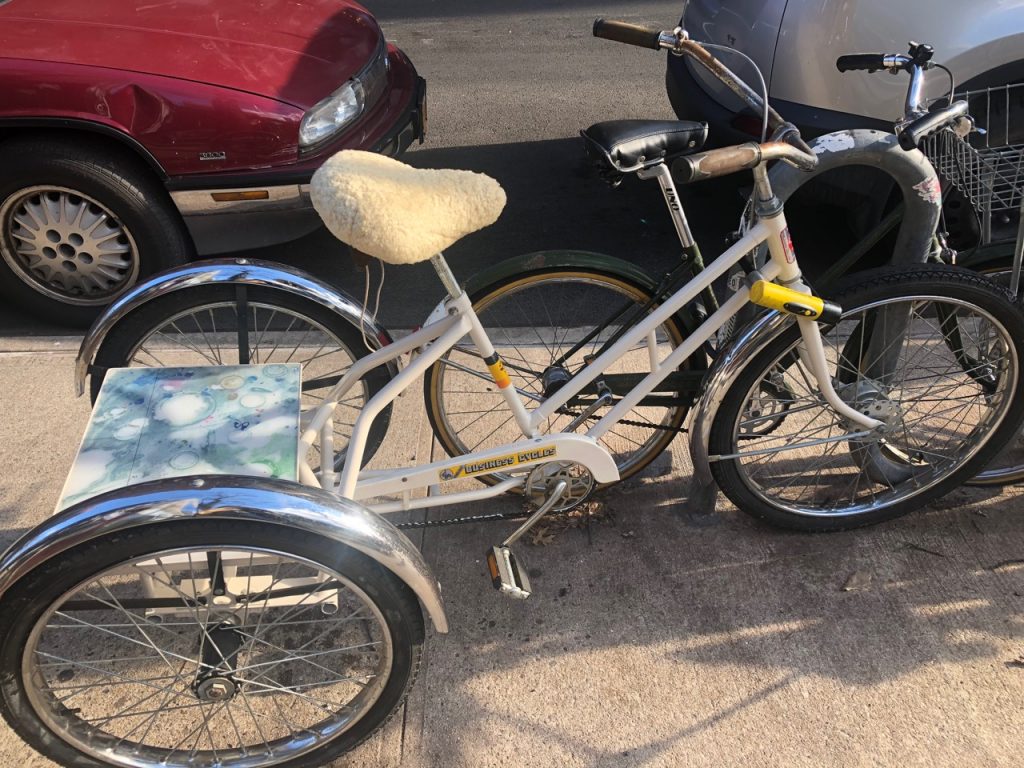 Final: