Tag Archives for repair
Nothing special, just a random story illustrating why this business is really nuts sometimes.
This window couldn't be cleaned because something had gone wrong with the seal and the debris was IN-BETWEEN the panes of glass. So I ordered a new window.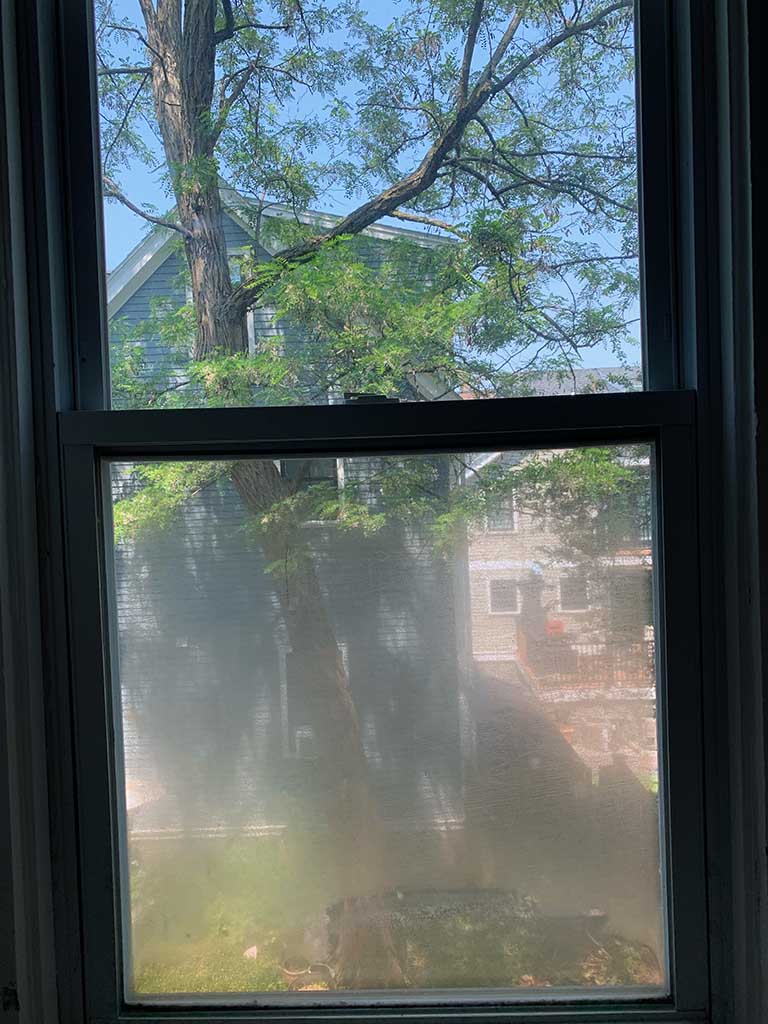 The guy I hired to do the replacement ripped out the old window and threw it into the backyard. He spent 4 hours trying to get the new window in before throwing in the towel. The old window was in pieces in the yard, and unusable (How I wish I'd gotten a photo!). I brought it another contractor I knew to see if he could manage it. He said the window I ordered was for new construction and couldn't be used as a replacement. I asked him if it could be modified to work and he said he didn't think so, but he had a buddy who had some surplus windows, a few inches too short, but he could go pick one up and try to install. The first guy could do the framing to close up the gap because it was too small for the opening. I said ok.
WTF.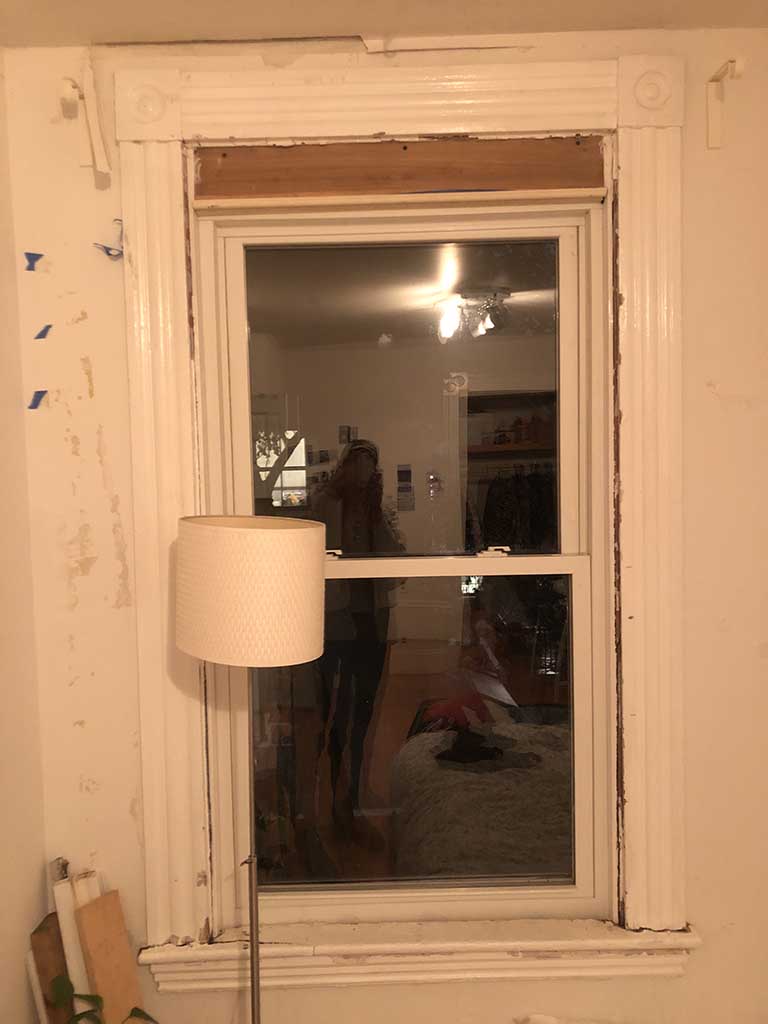 Read More →