Tag Archives for carpentry
Agile Construction is an integrated system of principles and methods, and a philosophy of doing business adapted to jobsites and overall project delivery in the construction industry.
The Agile Principles
The focus is incremental project execution and continuous client involvement to reduce risk, complexity, and scope-creep.
After: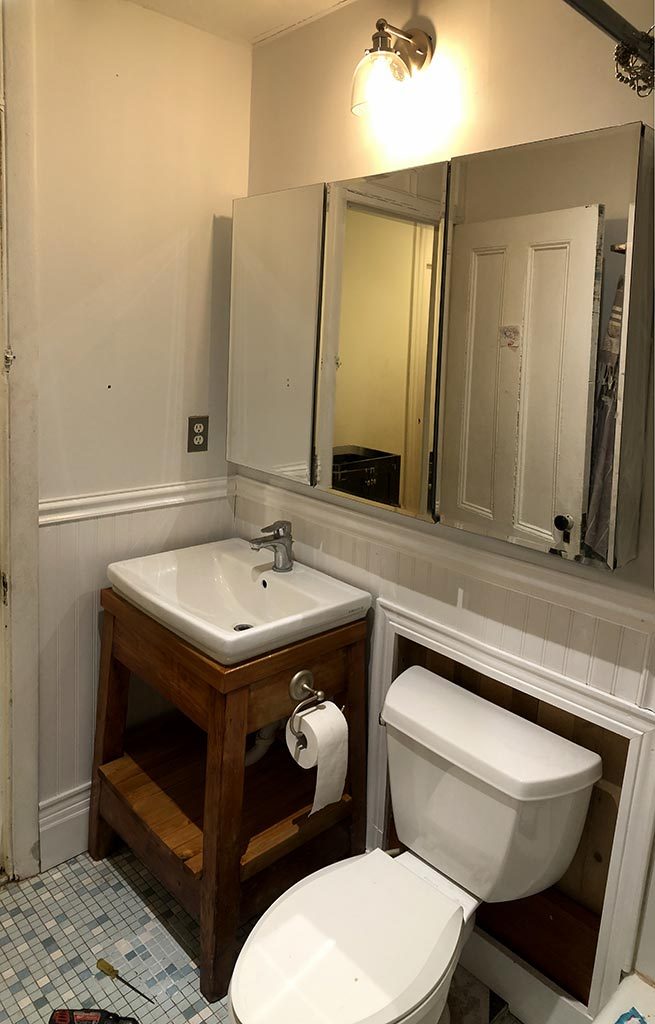 Before: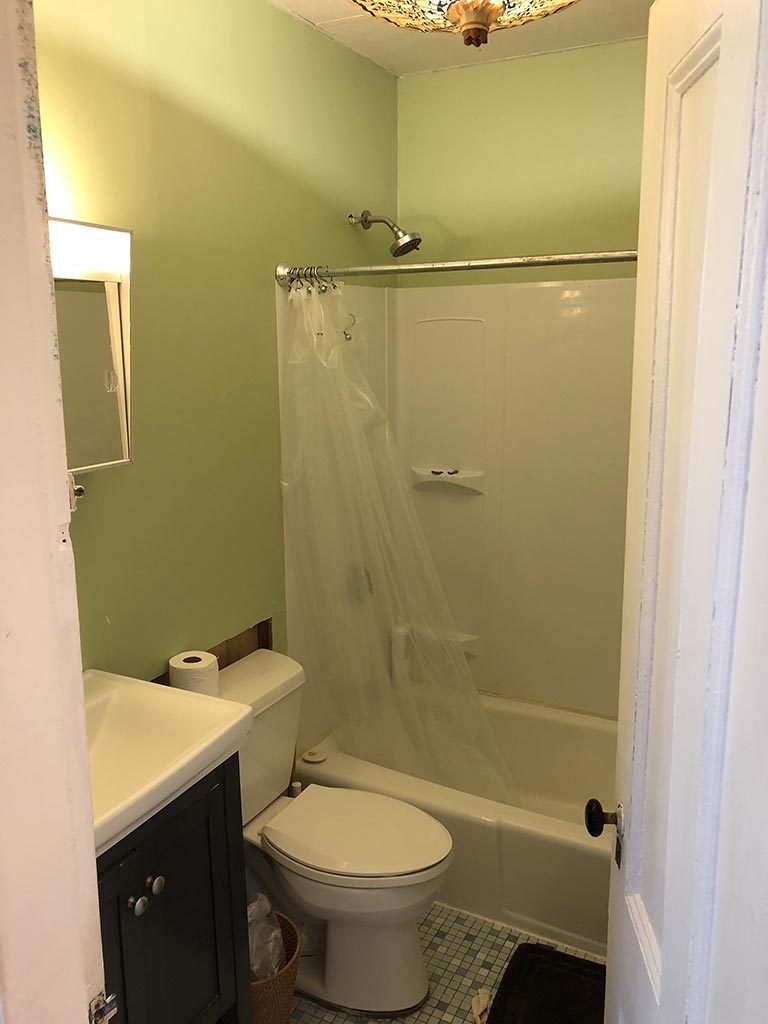 The most interesting part of this one was the vanity. Based on the square pegs and nails, the thing was easily 100 years old. Stripping off 4 layers of paint revealed a reddish wood that I'm guessing is fir. I built in the shelf and the lip around the top out of poplar, which necessitated a bit of work with stain and polyurethane to get the colors to match.
Read More →