Tag Archives for IBM
think-exchange.com
is IBM's members-only community, events program and content portal for C-level executives. It began with THINK Marketing for CMO's and has expanded to include Finance and Technology.
Responsive site using PHP/MySQL, HTML/CSS/JS, WordPress, Buddypress, Media element.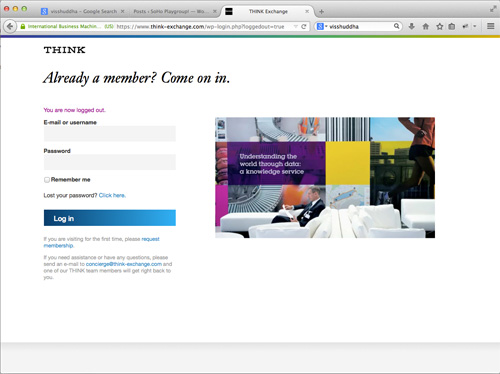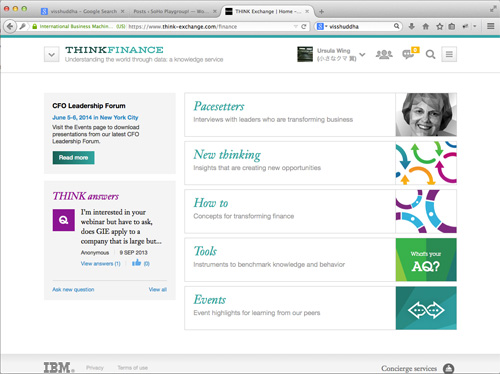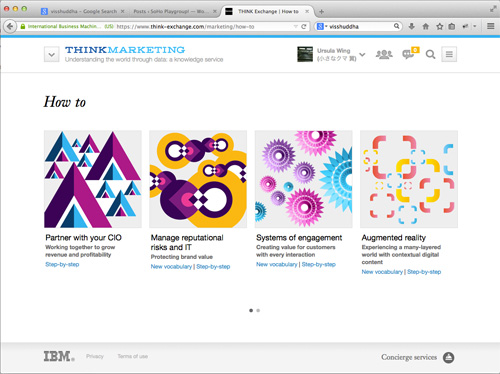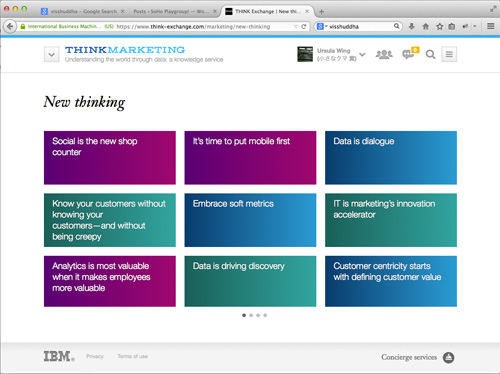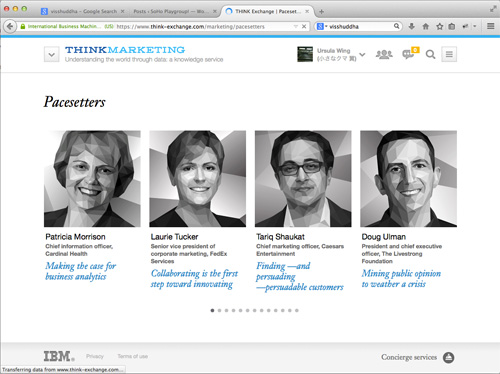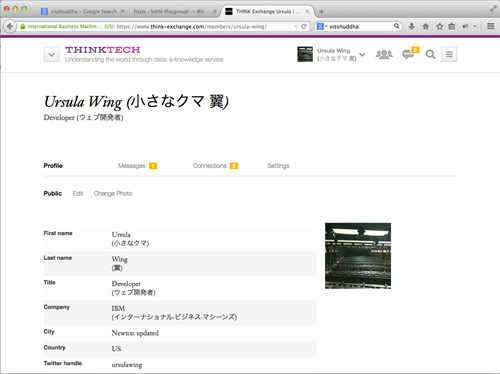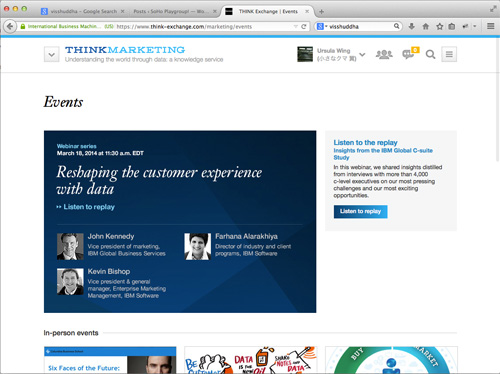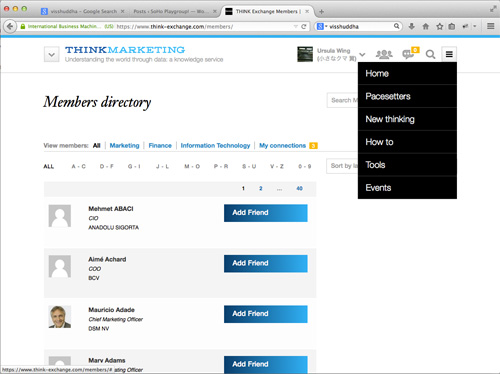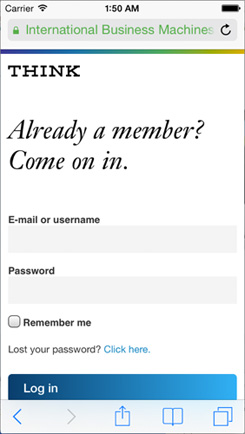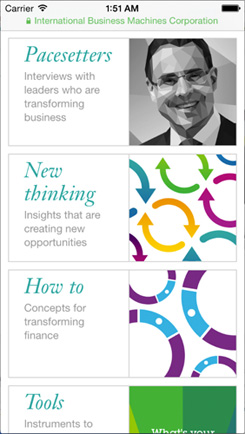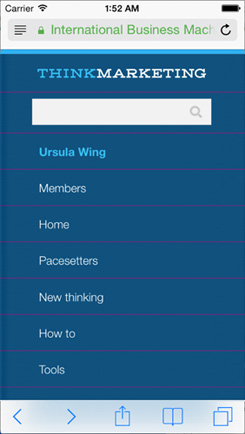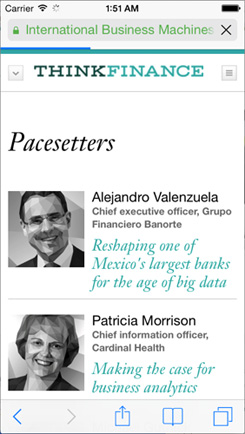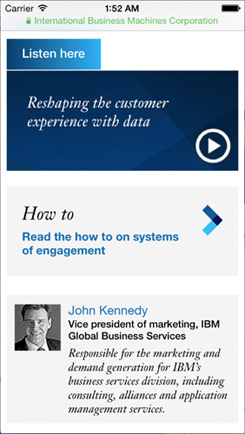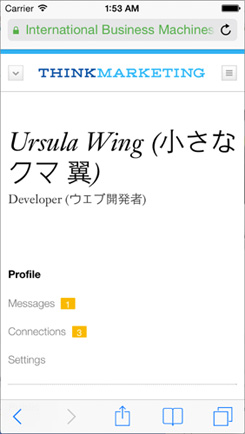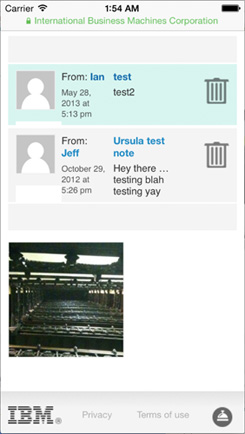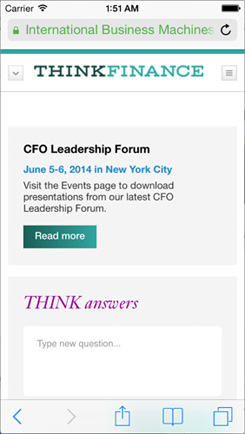 Think Academy is a desktop and mobile MOOC application written in HTML/CSS/JS, using IBM Connections' social API and Brightcove video. Monthly topic deployments to the global IBM community make it highly agile project
Read more here.
Role: HTML/CSS/JS, PHP/MySQL, Grunt, Brightcove video, Dotsub closed captions, Accessibility standards